Commercial law requires a specific set of skills, because it encompasses the many facets of business including assets, finances and operations. At Kinneally Miley Law, we have the expertise to help with all of your business and commercial law matters.
Business and Trust Structuring and Restructuring
Mergers, Acquisitions and Disposals
Commercial Contracts
Company Law
Resources
Trade Practices
We have vast experience in specialised property areas. Property law is a vast and ever-changing field. Our team is constantly researching and staying up to date on the latest changes and legislative requirements to protect you and your assets.
Commercial Property
Leasing – local and interstate
Planning and Environment Matters
Property Development
Rural Property
Community title developments
Body corporate law
Management rights litigation
Body corporate and community management disputes
Community title law is one of the most niche legal markets. When you're looking for advice on body corporate legal matters and management rights litigation, you need experts and a team who always seeks to give you an advantageous position.
Body Corporate Law
Community Title Developments
Body Corporate and Community Management Disputes
Management Rights Litigation
DISPUTE RESOLUTION / COMMERCIAL LITIGATION
Our team have practised negotiation skills in resolving disputes in the most efficient way possible to suit your individual needs and provide certainty for you and your business. If dispute resolution isn't an option, we can advise you on the best path forward and guide you through the process.
Commercial and Company Litigation
Injunction Litigation
Leasing Disputes / Litigation
Mediation / Arbitration
Partnerships, Trusts and Joint Venture Disputes
Property Litigation
Tax / Duty Litigation
The Kinneally Miley difference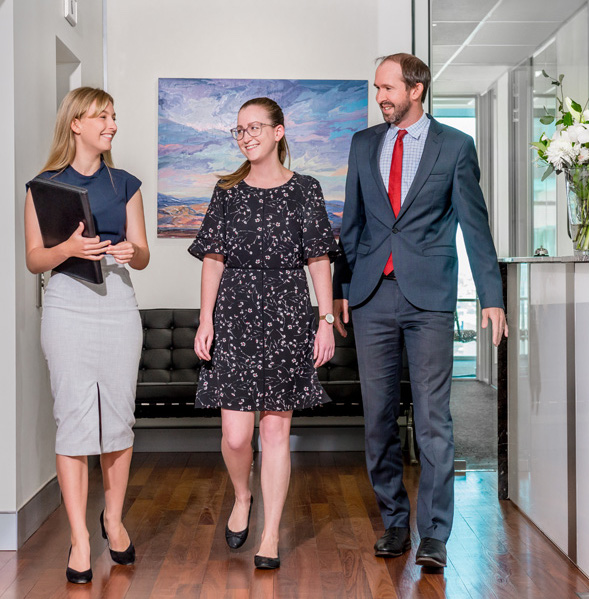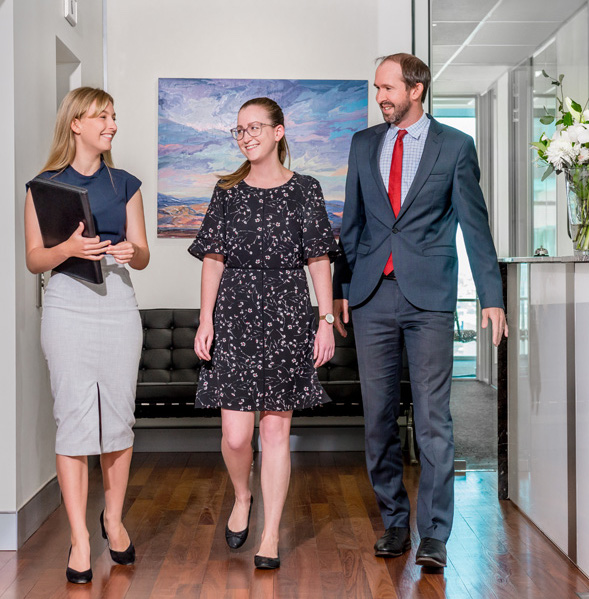 Total commitment
Personalised service
Depth of experience
Client driven focus
Practical solutions
Ownership of issues
Commercial strategies
Fast and accurate turnaround
Our team are always available to discuss your individual needs. Please contact us to arrange a consultation—we'd love to hear from you.