Kinneally Miley Law
Focused on our clients' needs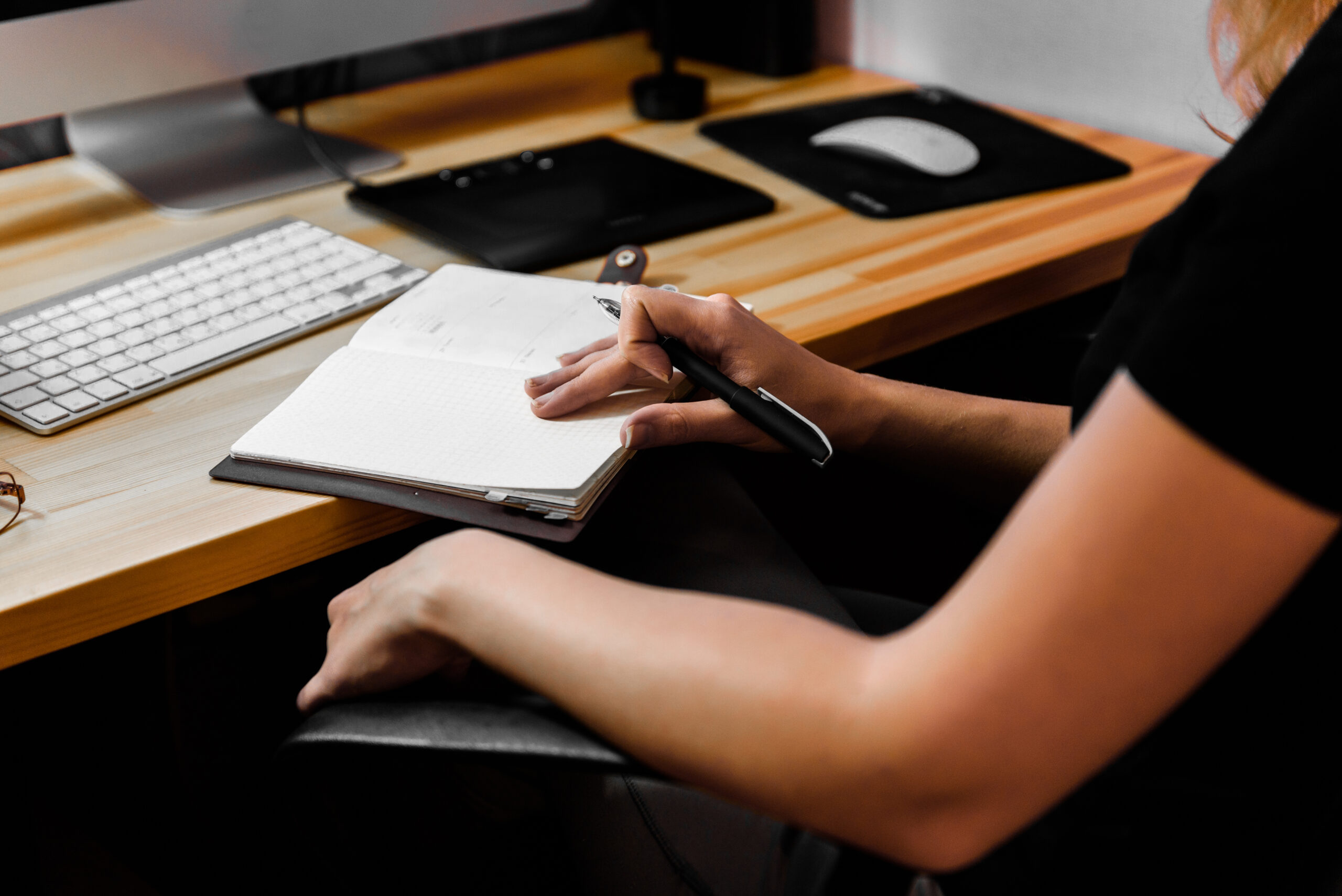 Commercial drive
At Kinneally Miley Law, we aim for decreased risk in commercial transactions and reduced costs by avoiding or efficiently resolving disputes. Our unique philosophy towards practising law means we anticipate commercial as well as legal issues. This allows us to ensure the outcome reflects your holistic commercial objectives and protects your business. Our clients have a strong advantage and better asset security.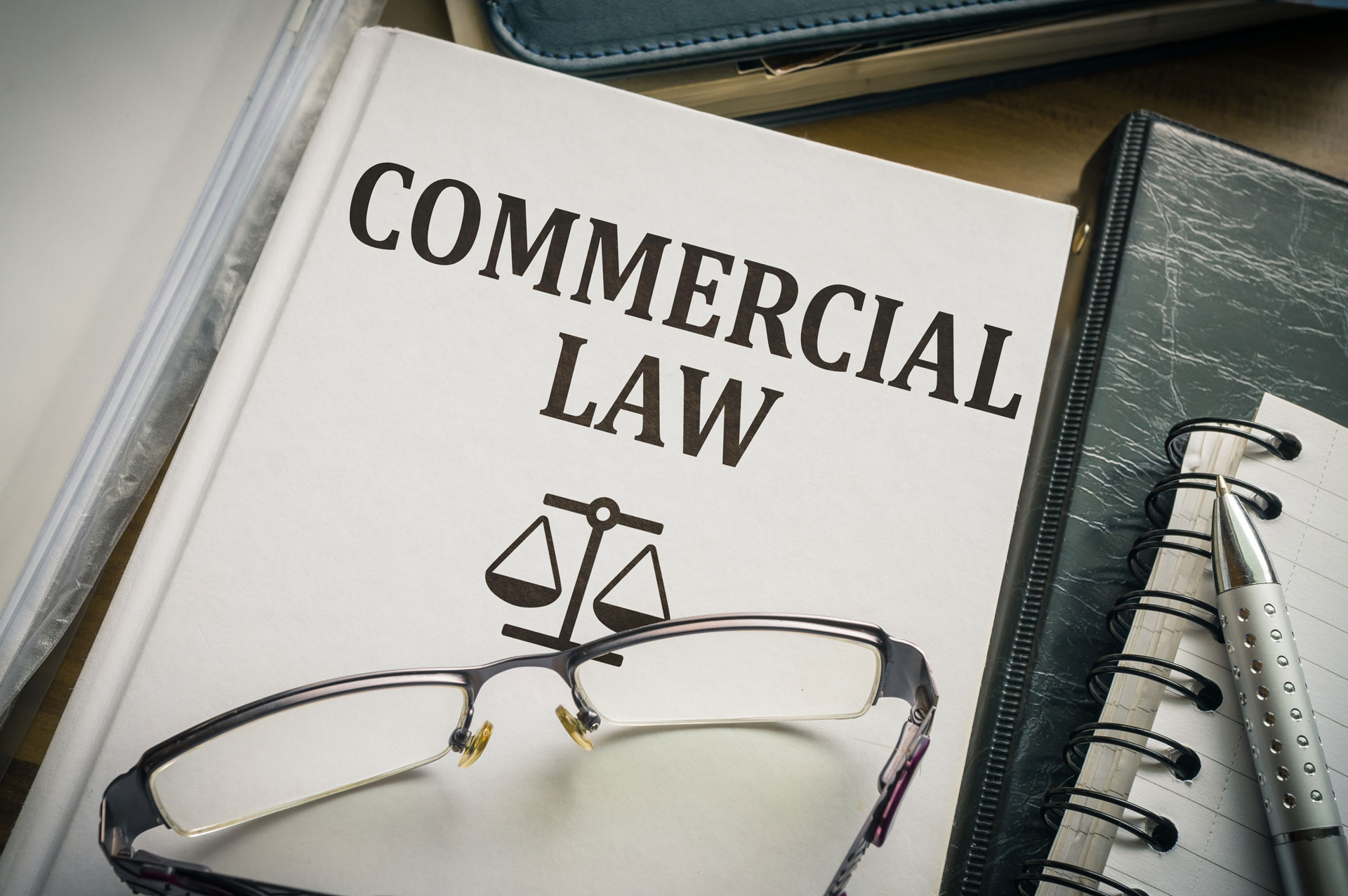 Commercial Law
When you need the best in commercial legal matters, you can trust Kinneally Miley Law. Our team are experienced, professional and seek to give you the advantage.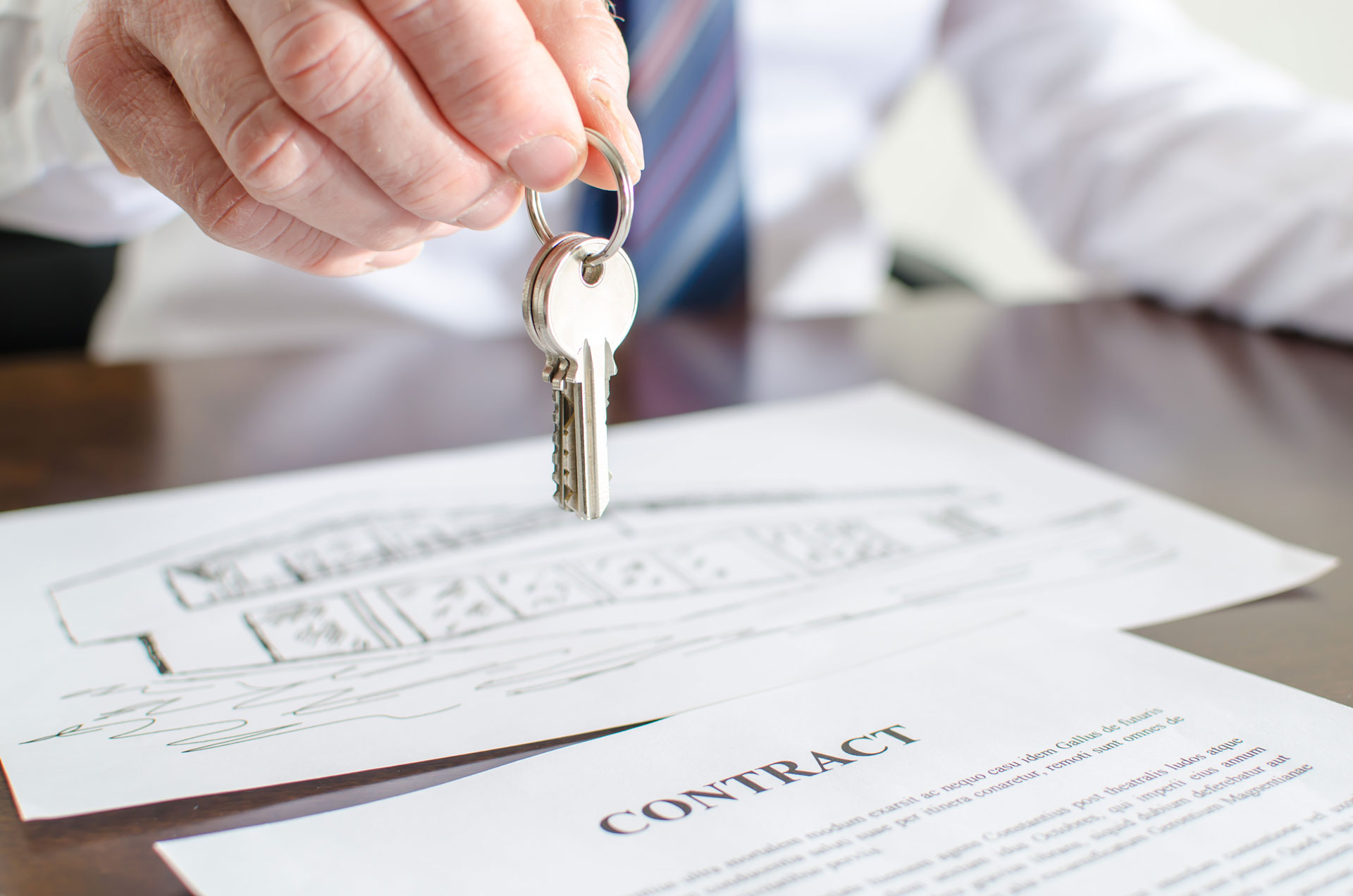 Property Law
Issues with property law? This is one of our key focuses, so you are in safe hands when it comes to all aspects of property law. Commercial or residential, we have the expertise to help.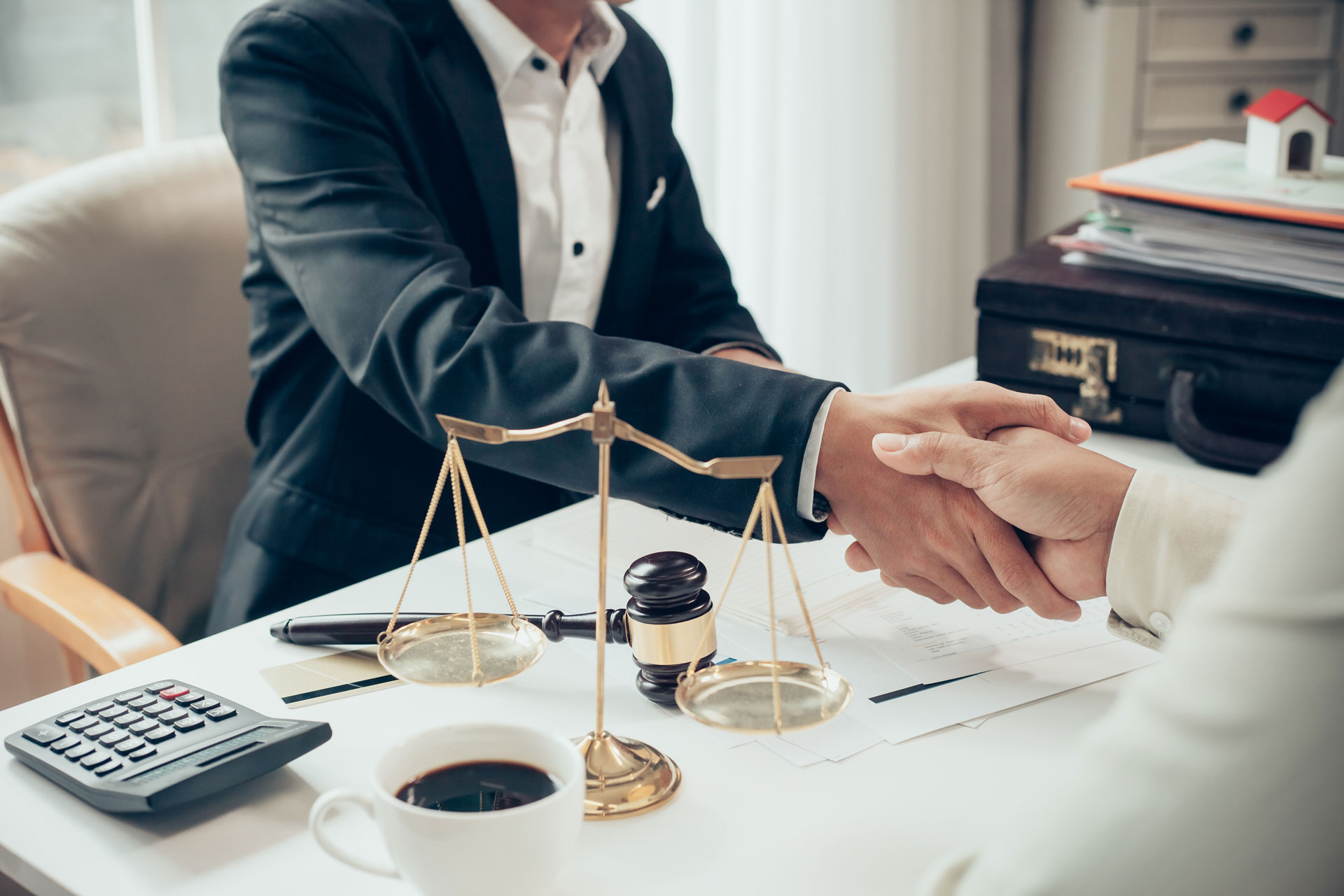 Construction Law
If you need the best assistance with construction law, above all you need expert advice. Our team is well practiced in this complex area of law, and we can help.
Dispute Resolution / Commercial Litigation
Our experts in dispute resolution and commercial litigation will give you honest advice about your position. We can help you find the best path forward to achieve a practical commercial result tailored to you.
The Kinneally Miley difference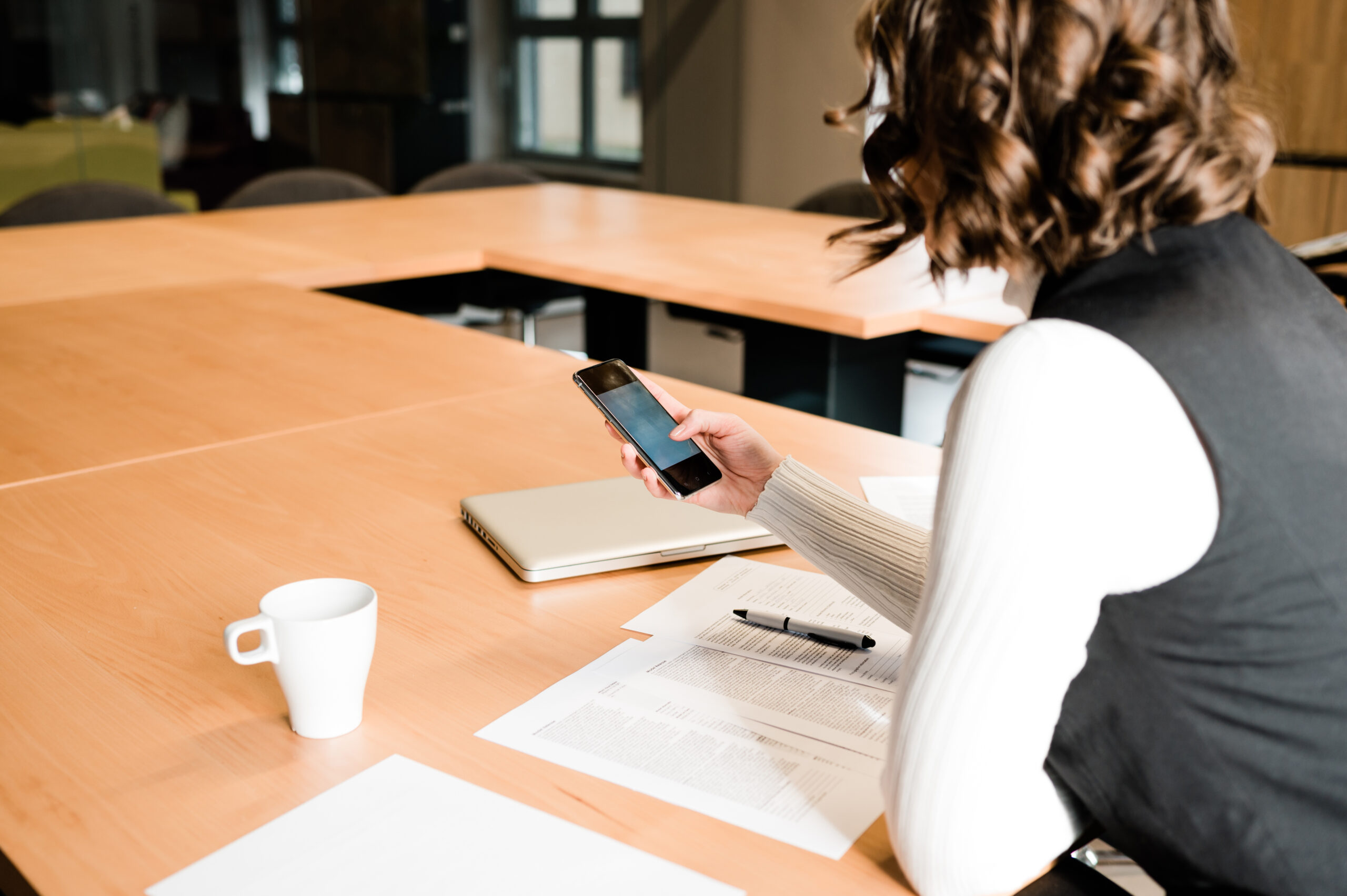 Total commitment
Personalised service
Depth of experience
Client driven focus
Practical solutions
Ownership of issues
Commercial strategies
Fast and accurate turnaround
Our team are always available to discuss your individual needs. Please contact us to arrange a consultation—we would love to hear from you.