Practising Law Since 1988
At Kinneally Miley Law, we are proud of our ability to develop innovative, practical solutions and commercial strategies. Our desire to add value to our clients' business underpins our service.
Our commercial drive is highlighted by our ability to offer not only legal advice, but to also work with you to develop strategies that suit your business. We are experts in areas such as business growth or consolidation, management retention and reward, and the structuring of contractual and alliance arrangements with a range of stakeholders.
Our approach to business law is proactive. We aim to anticipate commercial and legal issues and address them up front to deliver the best outcomes for our clients now and into the future.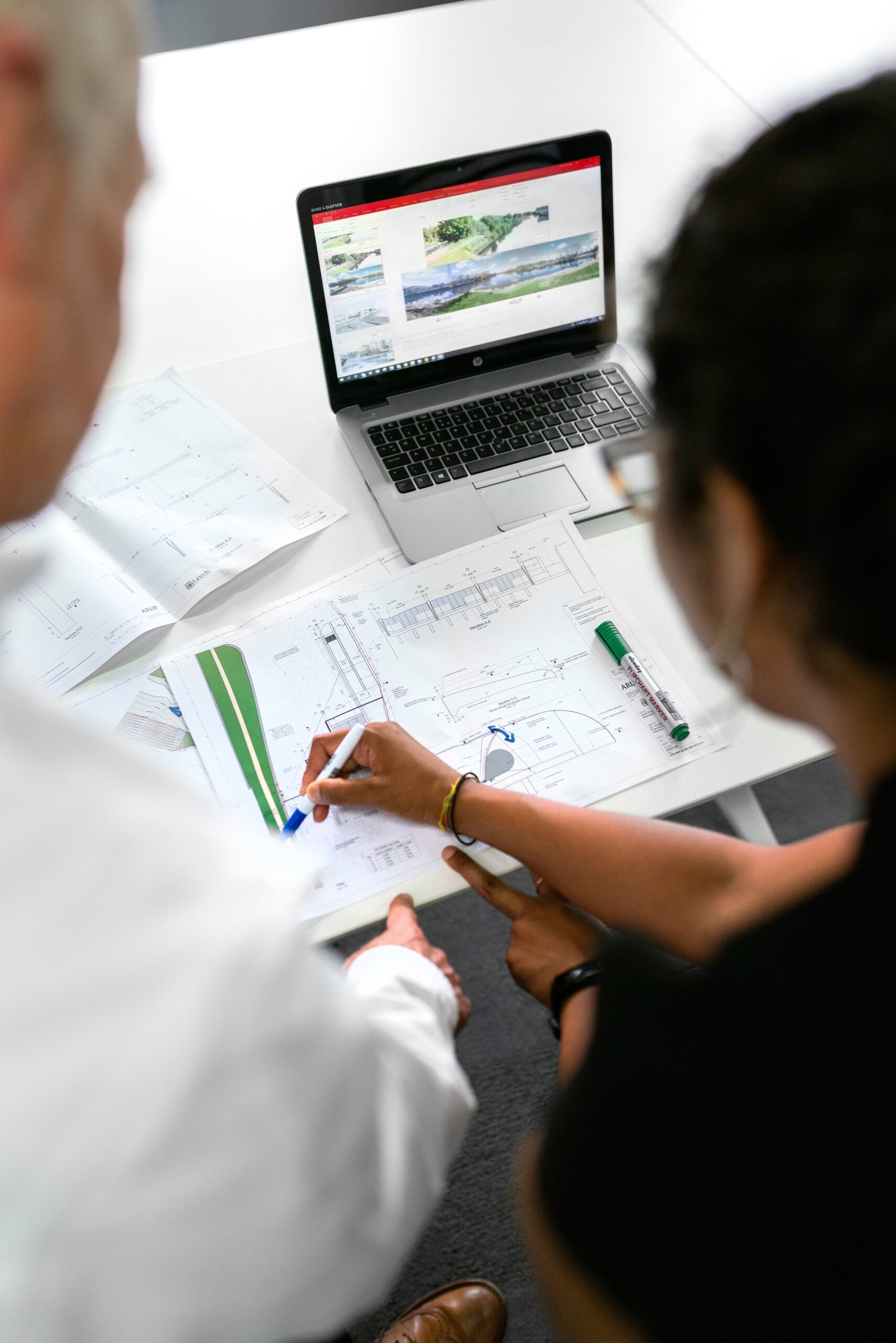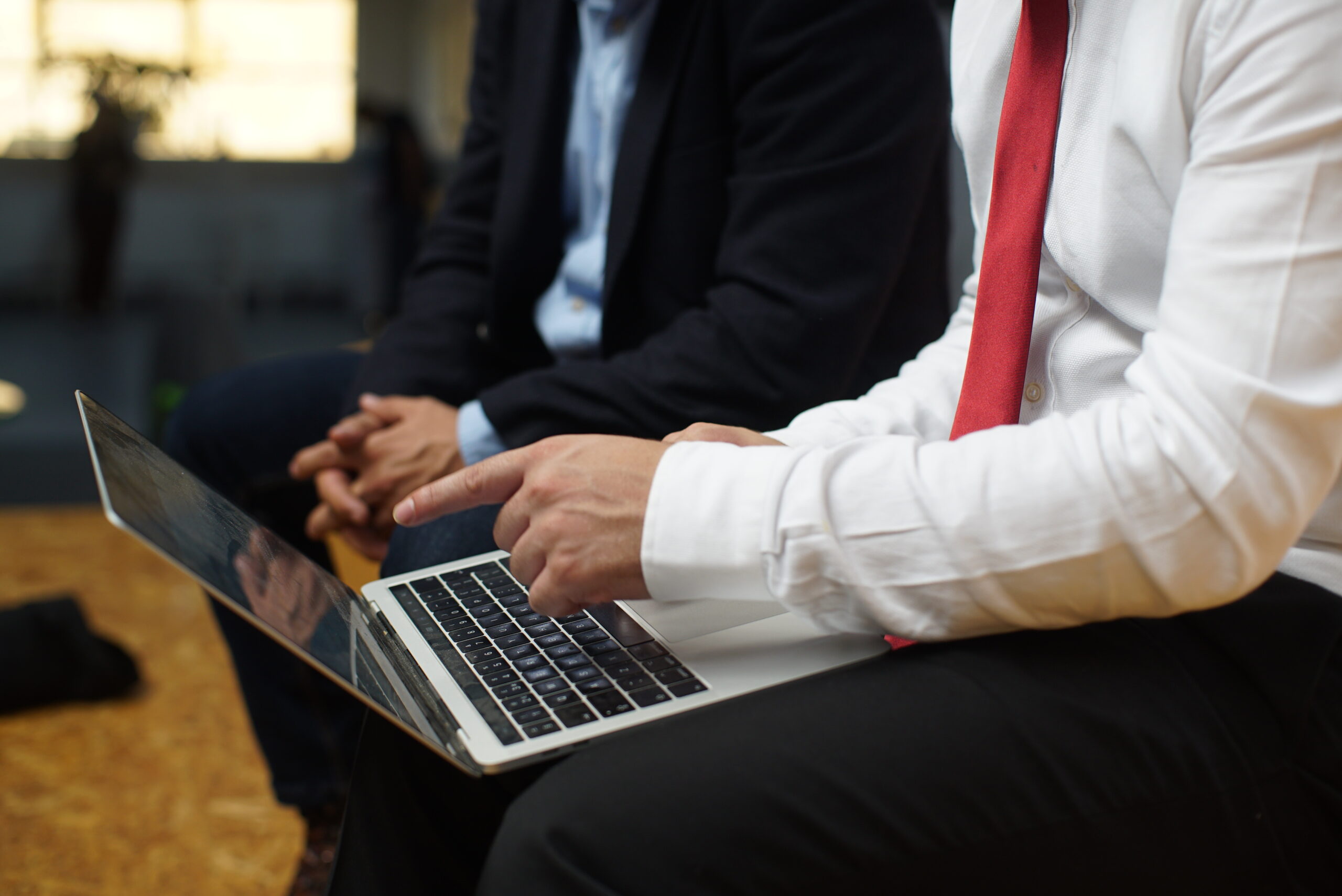 Honest, Expert Lawyers
Our experienced, professional lawyers act with integrity and honesty. Within the law, we always seek to achieve the best results for our clients.
Modern Legal Care
We have been around for a long time, and we also keep up with the modern world. We understand the changing nature of business and also commercial property.
Winning record
We are proud of our successes, and we certainly want to continue our winning record for you.
The Law Always Comes First
As lawyers, we always uphold the law. We act with integrity, and provide help and advice on how best to achieve your goals within the law.
Honest Communication
Our team are dedicated to serving you, and will always communicate honestly. We provide you realistic expectations on outcomes to allow you to make informed decisions.
Always Committed to Excellence
We are dedicated to achieving success for our clients. Primarily, we are here to advise, but we are also here to win.
The Kinneally Miley difference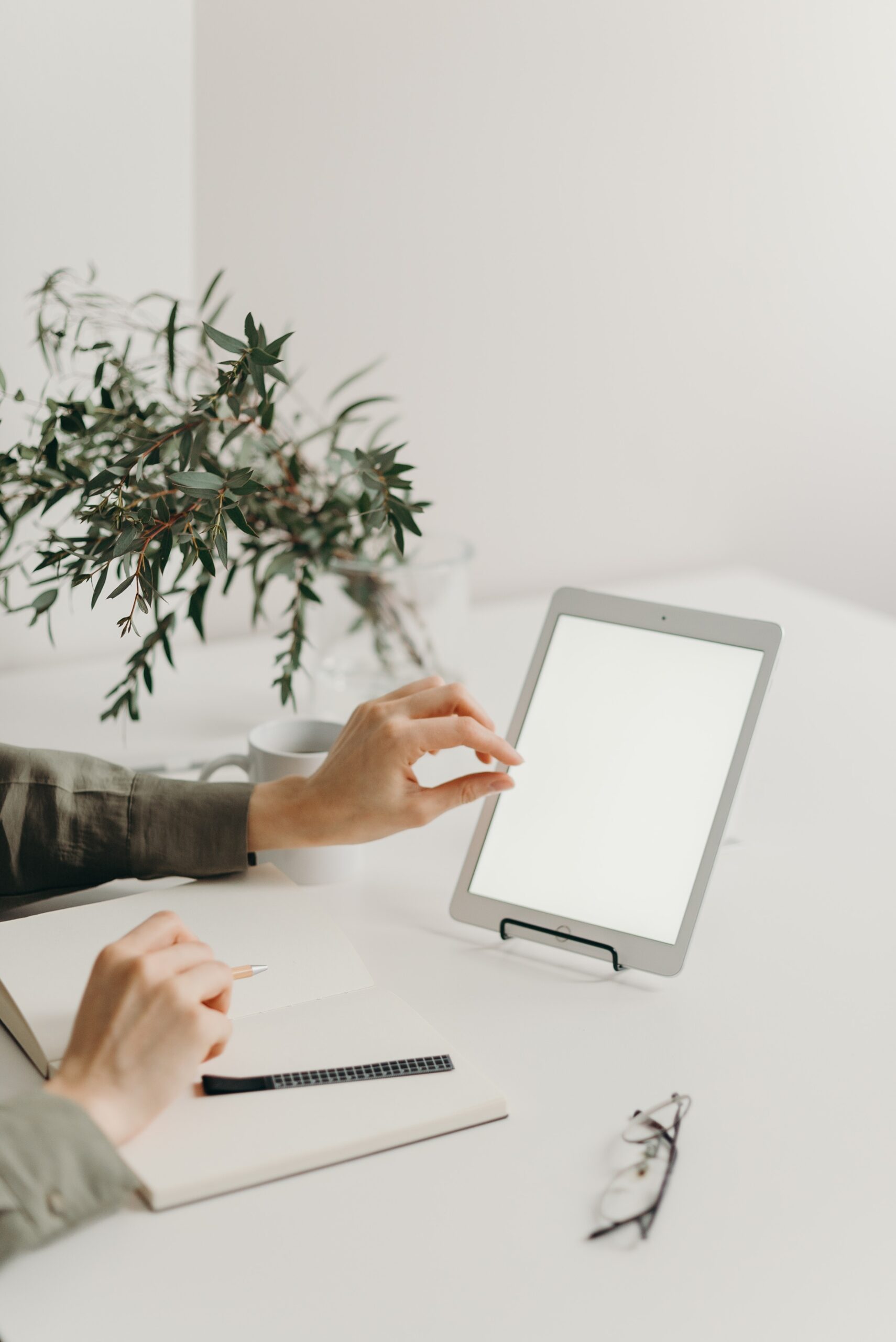 Total commitment
Personalised service
Depth of experience
Client driven focus
Practical solutions
Ownership of issues
Commercial strategies
Fast and accurate turnaround
Our team are always available to discuss your individual needs. Please contact us to arrange a consultation—we would love to hear from you.