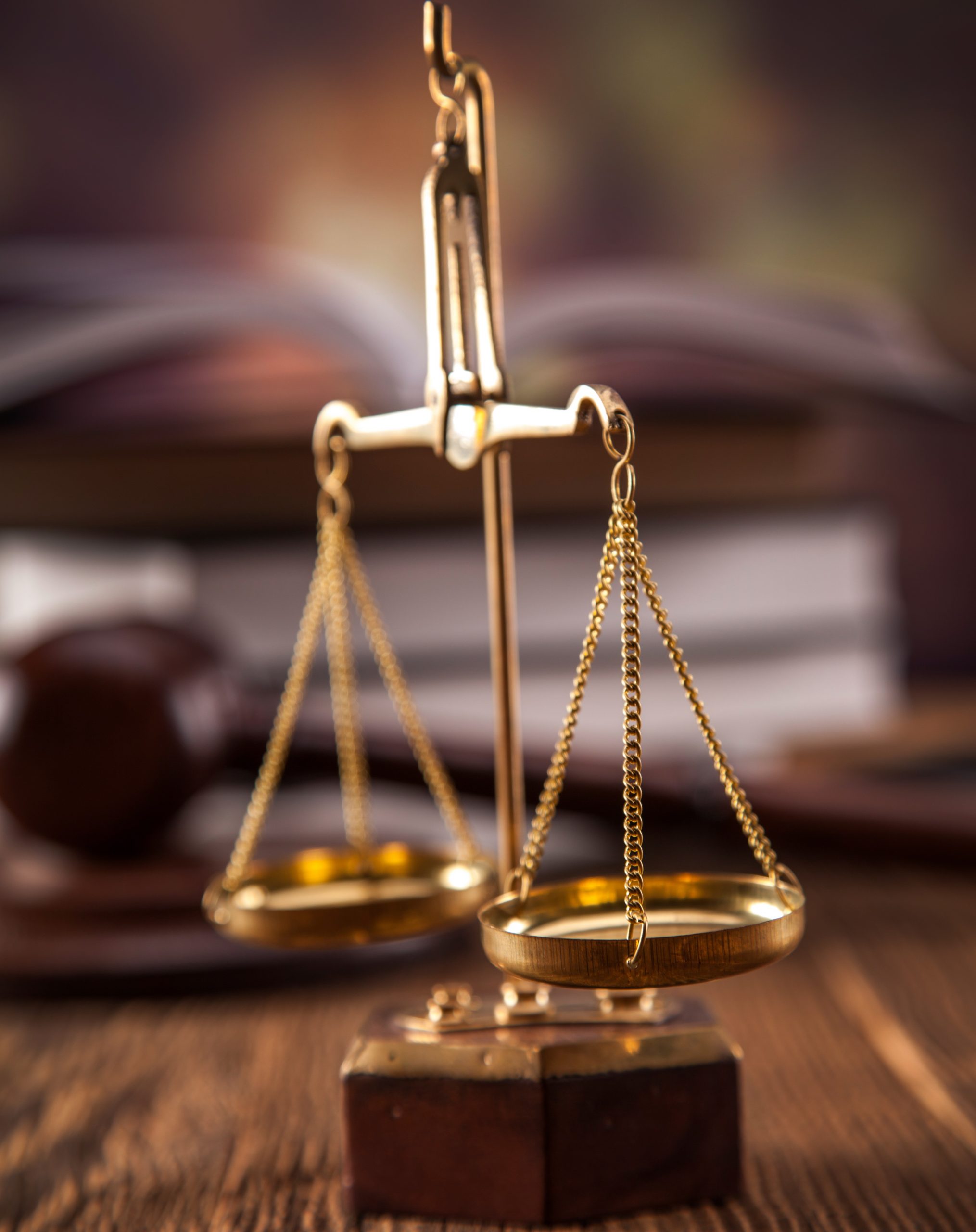 Commercial and Property law
ROSS KINNEALLY
Ross Kinneally is the managing partner of Kinneally Miley Law practising in commercial and property law.
Areas of Expertise
Business and trust structuring and restructuring
Mergers and acquisitions
Commercial contracts advice, negotiation and drafting
Partnership, trusts and joint venture strategies and documentation
Dispute resolution and commercial litigation
Qualifications
Bachelor of Law with Honours
Bachelor of Commerce
Bachelor of Economics
Diploma in Applied Finance from the Securities Institute of Australia.
Strengths
Ross' greatest strength is his ability to develop refined commercial strategies tailored to specific client objectives. Ross often acts as an external board member for clients in providing legal and commercial consultation.